My thoughts on Matthew Fox RIGHT NOW:
- I can´t believe he is 45
- I f..cking love him
- I never thought a Men could be so handsome at forties but he brakes that thoughts
- I f..cking love him ( Did I said that before?)
- Can´t wait a year to watch his new movies World war z and I, Alex cross!!!
- HE IS SOOOOOO HANDSOME, SEXY, TALL AND  FIT THAT :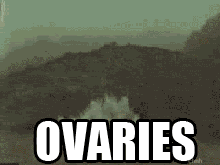 30 notes
Posted on Thursday, 18 August
Tagged as:
hot,
lost,
alex cross
matthew fox
sexy
world war z
matthew fox
sergoldenhanded reblogged this from serendipityfate and added:

He is seriously a giant.